Grounds For Divorce Singapore: How Do I Prove An Irretrievable Breakdown Of Marriage?
AspectLaw | December 15, 2021
In Singapore, there is only one legal ground for divorce, which is an irretrievable breakdown of the marriage. There are two stages to the Singapore divorce process and the first stage requires you to prove that your marriage has irretrievably broken down. This can be demonstrated with one of these five facts as stated in Section 95 of the Women's Charter: adultery, unreasonable behaviour, desertion and separation.
If the Court is satisfied that there has been an irretrievable breakdown in your marriage, the Court will then grant you an interim judgment before you move to the second stage to settle ancillary matters.
For more legal assistance on divorce matters in Singapore, feel free to reach out to our family lawyers.
1. Adultery
To prove adultery, the Court will require you to present irrefutable evidence of the Defendant's adultery. The most direct evidence would be to get your cheating spouse to confess to being unfaithful in the relationship.
Adultery can also be proven with photographic or video evidence of the Defendant in intimate positions with a third party, or of them spending time together in a hotel. Text messages, email exchanges or phone conversations can also be used as evidence to prove your case.
To secure evidence for an adultery case, you may need to engage the services of a private investigator. Do note that evidence must be admissible and cannot be gathered through illegal means.
2. Unreasonable Behaviour
Another fact under the legal ground for divorce is unreasonable behaviour. It is one of the top reasons among couples filing for a divorce and it's also one of the easiest to prove. When indisputable evidence cannot be obtained in adultery cases, the Plaintiff may choose to prove unreasonable behaviour instead.
Simply stating that both parties are no longer compatible or can no longer get along with each other is insufficient when proving unreasonable behaviour. One must show that he or she finds it intolerable to continue living with the spouse due to his or her behaviour.
The behaviour that constitutes unreasonable behaviour is subjective. Hence, the Court will typically take into account the Plaintiff's character, personality, and other attributes when deciding whether the Plaintiff can be reasonably expected to live together with their spouse.
Some examples of unreasonable behaviour include:
Drug addiction
Mental and/or verbal abuse
Physical abuse
Compulsive habits (e.g. gambling)
Financially irresponsible
Refuses to care for the children of the marriage
3. Desertion of 2 Years
Desertion refers to an act of abandonment committed by one spouse against another. In order to prove desertion, you must establish that your spouse has deserted you for a continuous period of two years immediately before the start of your divorce proceedings.
You will have to prove that you and your spouse have been physically separated, and your spouse must have deserted you with an intention to end the marriage.
4. Separation (for 3 Years with Spouse's Consent & 4 years without Spouse's Consent)
Separation for 3 years with consent and separation for 4 years are the last two facts that can be proven under the legal grounds for divorce in Singapore.
A Deed of Separation can also be drafted out to establish the terms and conditions of your separation arrangement. Otherwise, an informal separation can be carried out any time you wish to do so. However, for the informal separation to be counted as a valid ground for divorce, physical separation is usually required to ensure that it is valid.
The separation can be considered valid even if couples continue to live in the same house. Parties must not perform typical spousal duties and there must be a clear disruption to their marital and sexual relationship.
This separation must be done out of choice and not due to necessity, such as when one spouse is posted overseas for work.
For the separation of 3 years to be valid, both parties must consent to a divorce. Otherwise, a separation of 4 years will be required for divorce proceedings to begin without consent.
Filing for a divorce is a taxing and arduous battle especially if it's a contested divorce. Should you require any legal guidance on the Singapore divorce process, please contact us to speak to any of our family lawyers.
by aspectadmin | December 15, 2021
[Sassy_Social_Share]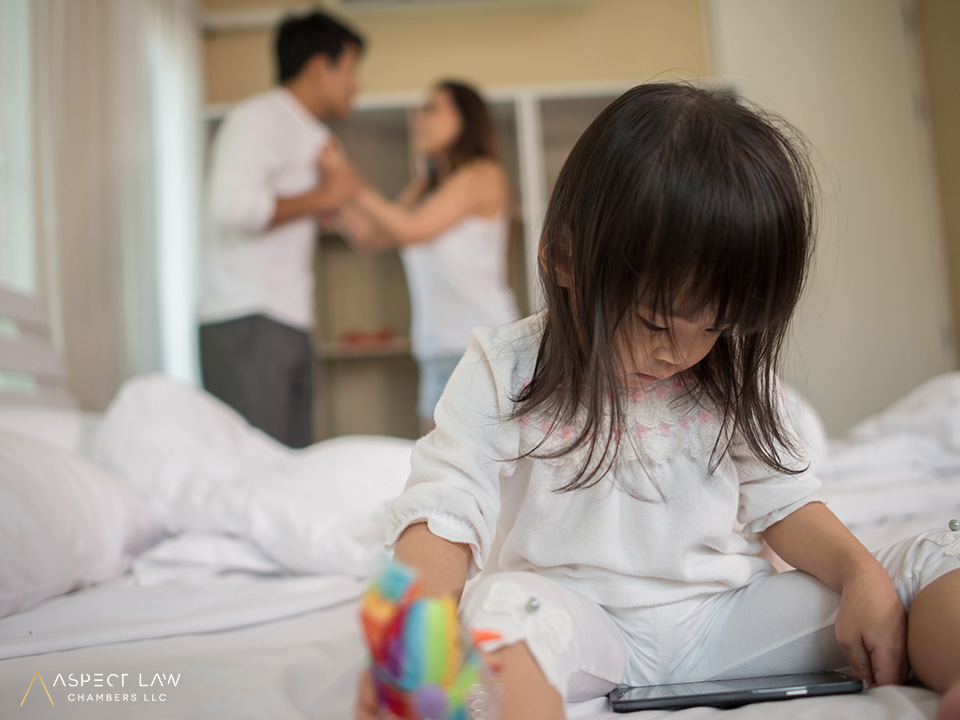 Family Law | August 01, 2022
What is a Family Lawyer? What Do They Do? AspectLaw | August 01, 2022 Many...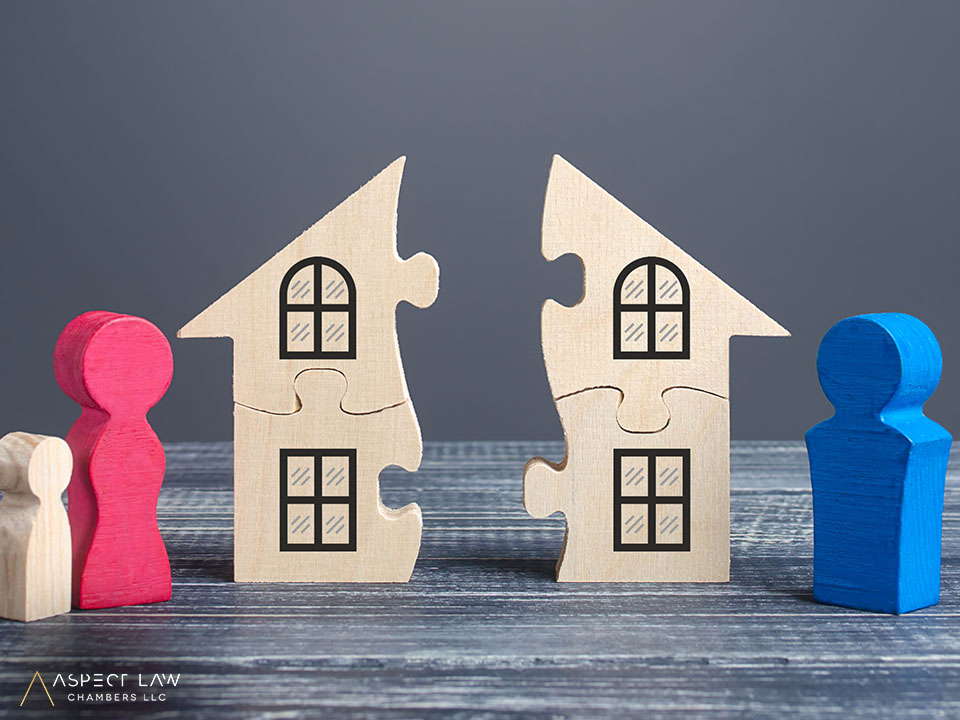 Alternatives to Divorce | July 15, 2022
Alternatives to Divorce: Annulment and Separation AspectLaw | July 15, 2022 Divorce is one way...